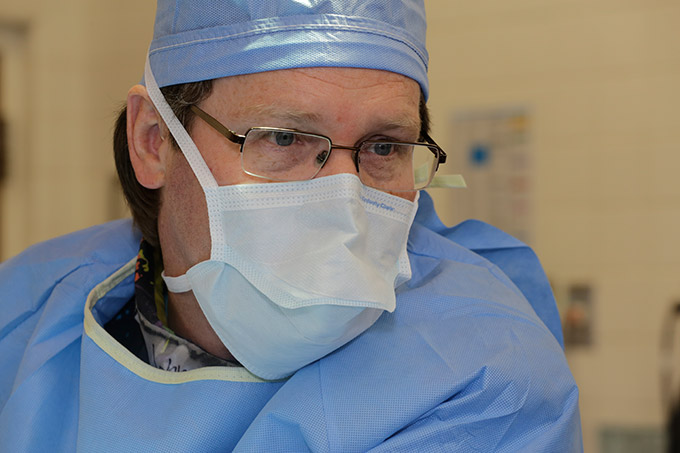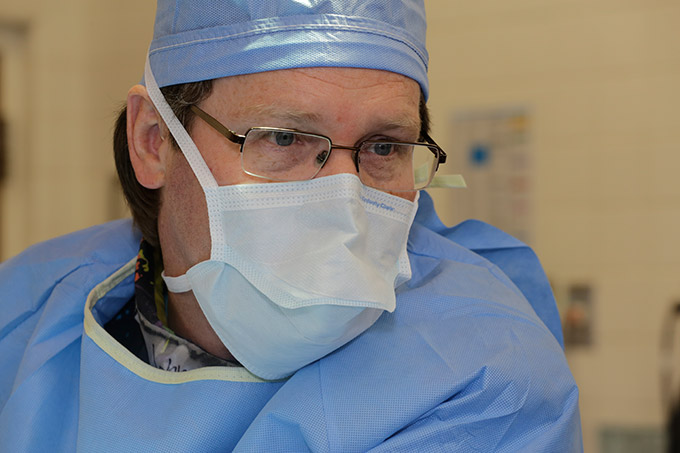 Through SIF research and education, the ultimate goal is the improvement of patient care and outcomes. We understand patients want less time in the operating room, shorter stays in the hospital, faster recovery time, smaller incisions and return to an active and productive life as soon as possible.
The research we are pursuing is focused on computer guided surgery, minimally invasive and endoscopic surgical technologies, artificial disc and spinal motion preservation development, and stem cell applications to repair structures of the nervous system in the human body.
This research is continuously evolving to improve the patient outcomes and care with surgical procedures that are safer along with more precision. We are steadily growing and achieving the needs of patients with spine problems.